Building a Generation of Healthy Women
Our mission is to ensure that all girls receive comprehensive education on menstrual hygiene management before they get their first period.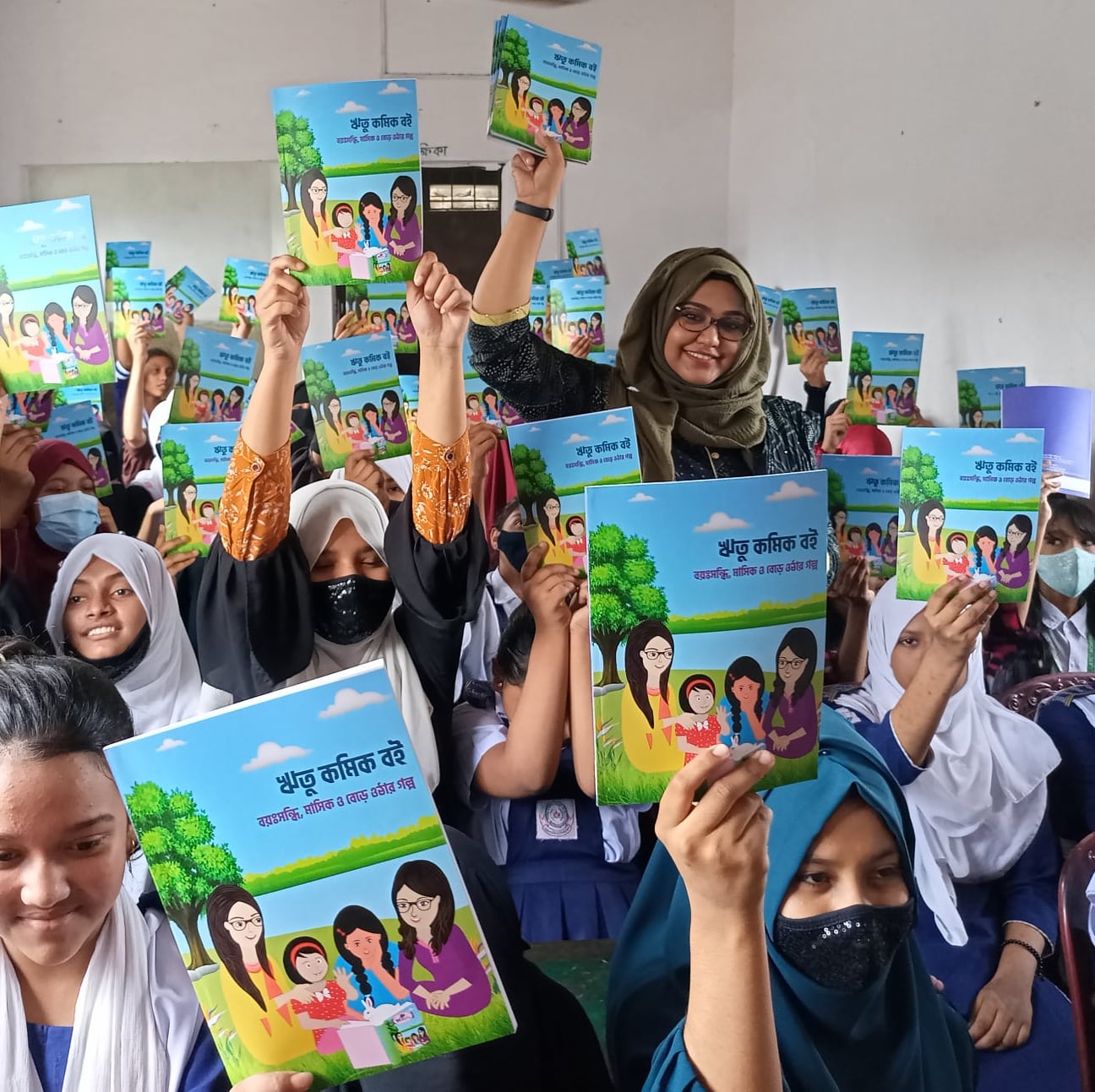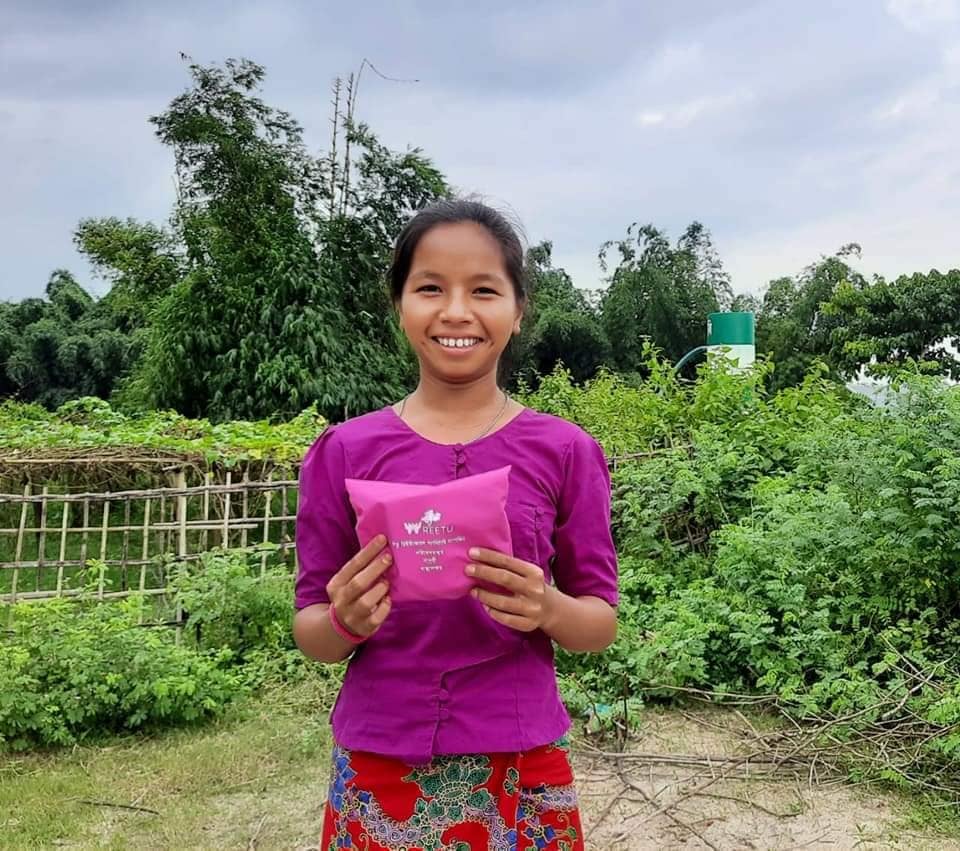 Wreetu Health and Well-being Foundation is a social, not-for-profit organization that offers comprehensive menstrual education to the community through interactive sessions and comic books, manufactures sustainable menstrual hygiene products that are reusable, eco-friendly and healthy and provides MHM consultancy to organizations and individuals.
Here is our core activities, programs, products & services
Fact checked by Gynecologists, Wreetu Comic Book-(ঋতু কমিক বই) is an informative, friendly and complete guide on puberty and period for adolescent girls. The characters in Wreetu Comi Book explores many things that girls of 8-15 years face during in puberty by storytelling and eye-catchy visuals.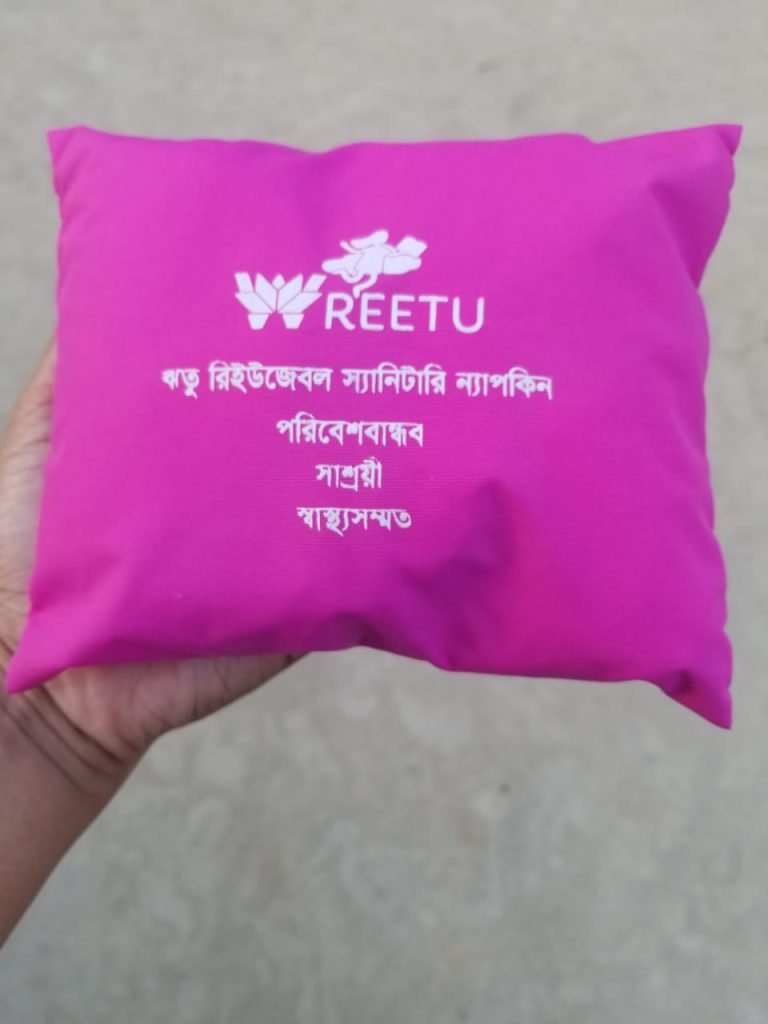 Approved by BCSIR, eco-friendly, affordable and 1 year reusable sanitary napkin that helps to manage menstruation in a healthy way. Ingredients used here are made of hygienic, safe and highly absorbent materials.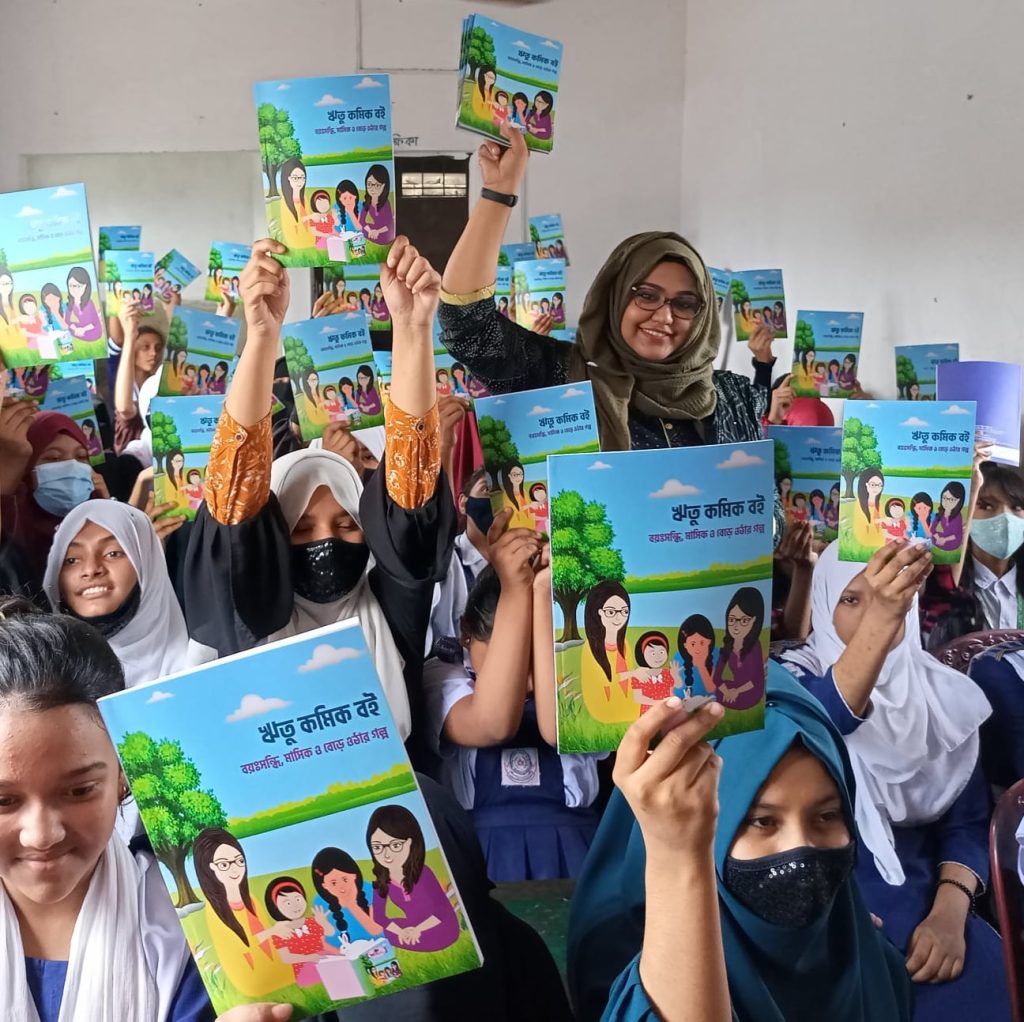 We conduct workshops with girls, boys, teachers, parents, religious leaders, community leaders and other community people to normalize menstruation. We train young Menstrual Hygiene Activists in the community or school.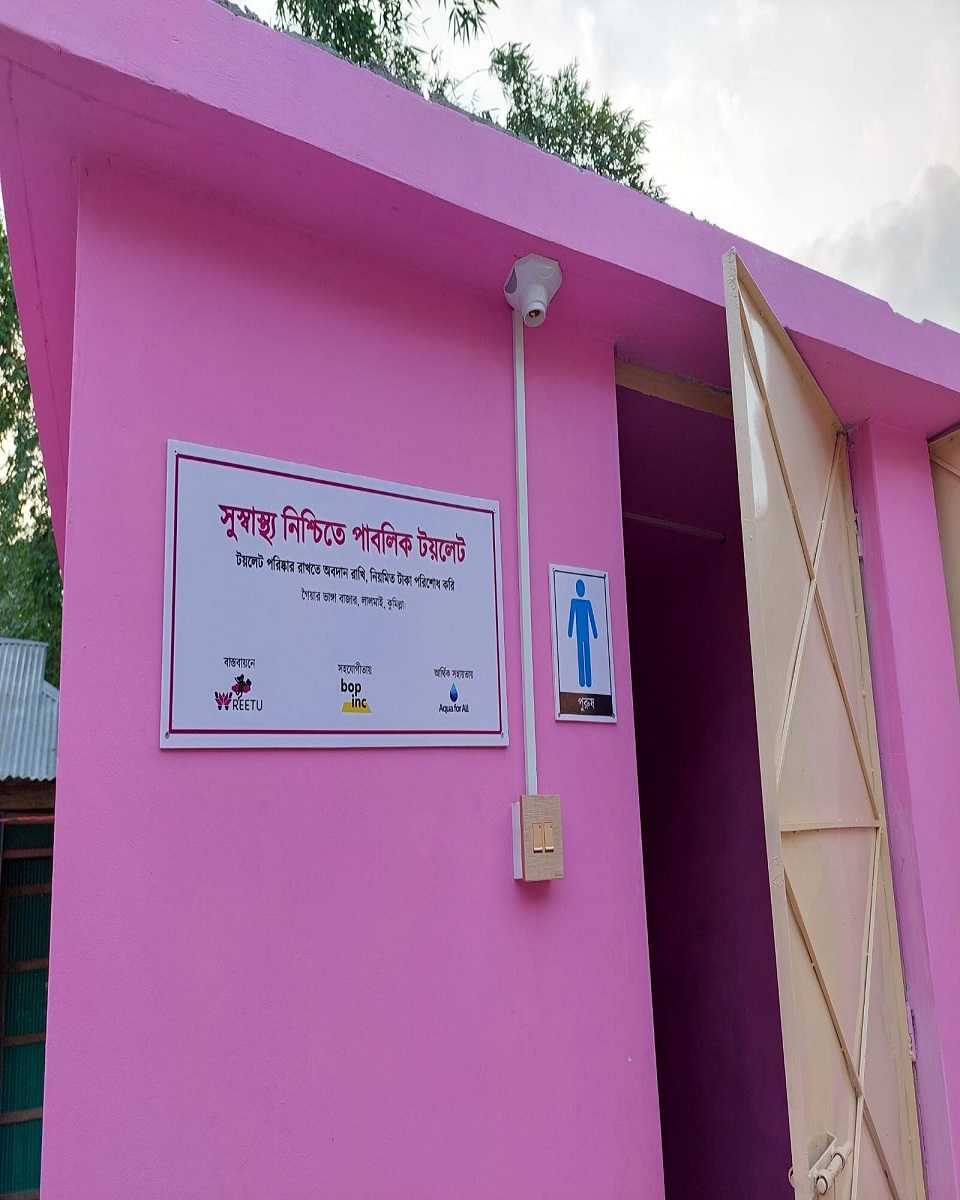 We create female friendly, safe and clean toilet space to ensure girls and women can use toilets anywhere even during their menstruation days. We engage the local community from the start of the construction process and after construction, the community people themselves are involved in maintaining the toilets under our supervision.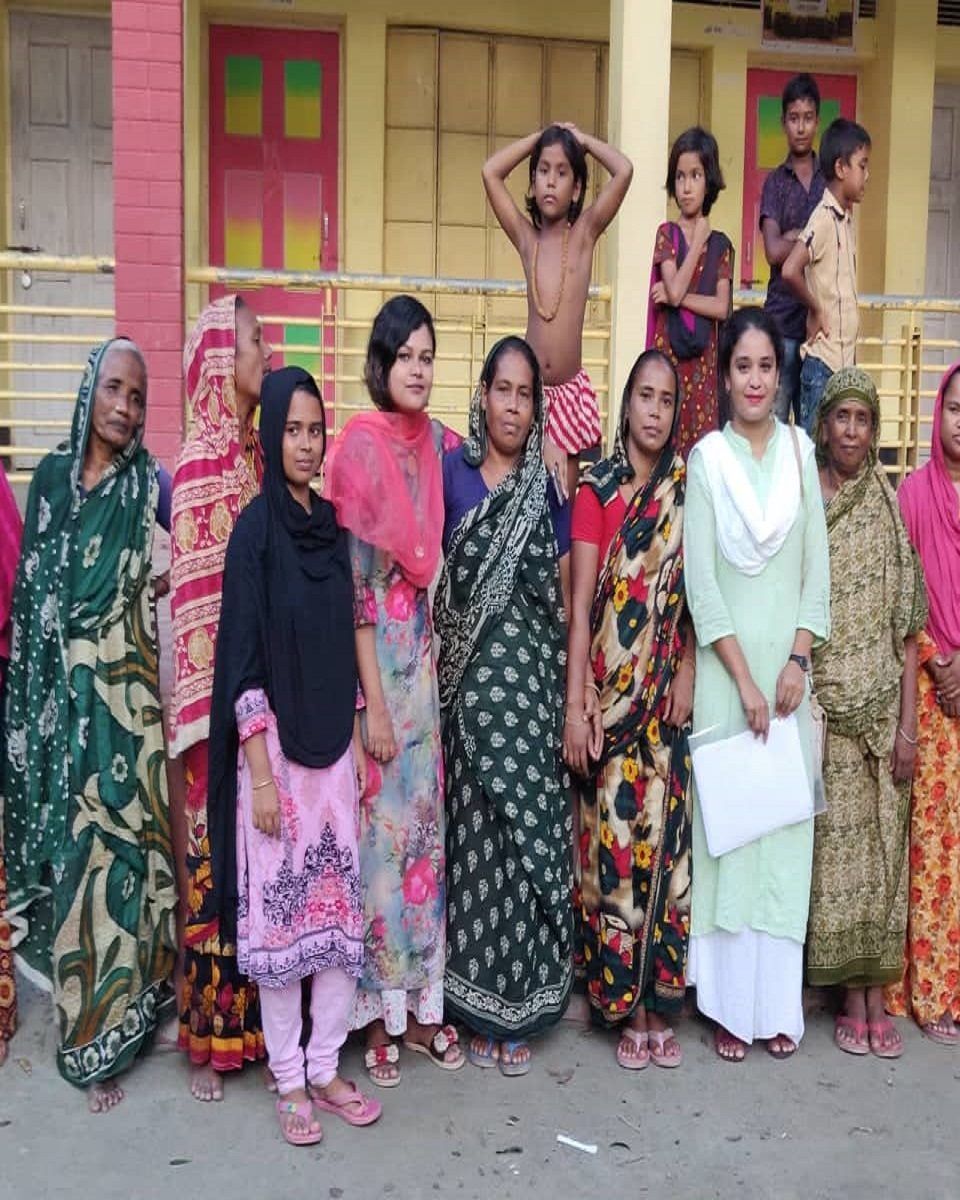 On demand tele-gyne consultancy service from our expert team of Gyne Doctors from anywhere in Bangladesh. Anyone can book gyne service from us with a small fee. Emergency support are available. Enjoying Healthy Reproductive Health is a right for all.